System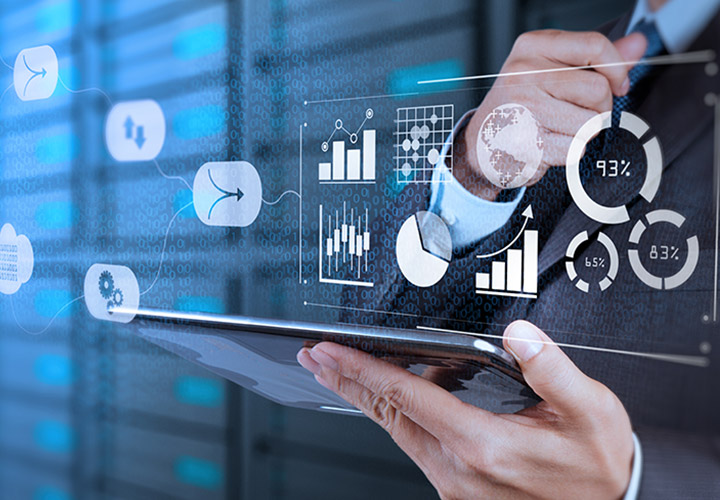 It is for creating a system that realizes a new business structure for the purpose of improving efficiency.
CMS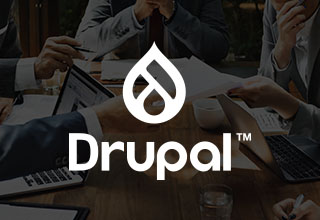 We introduce a system on your website and allows you to build and operate a website.
Application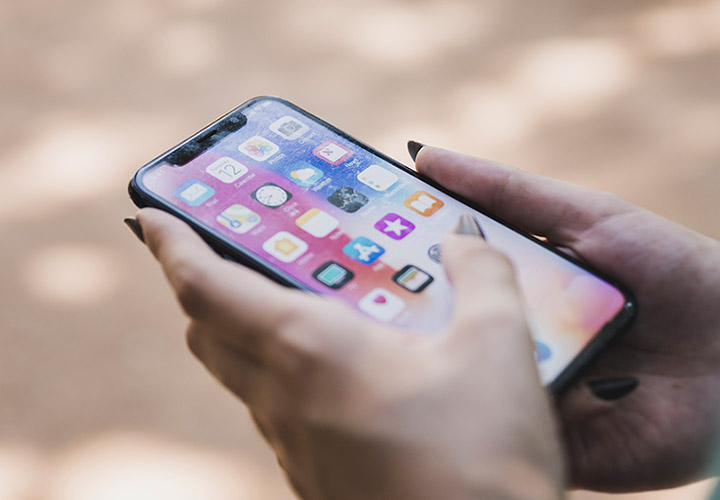 We create apps include content elements such as apps specialize in our services and game apps.
Operation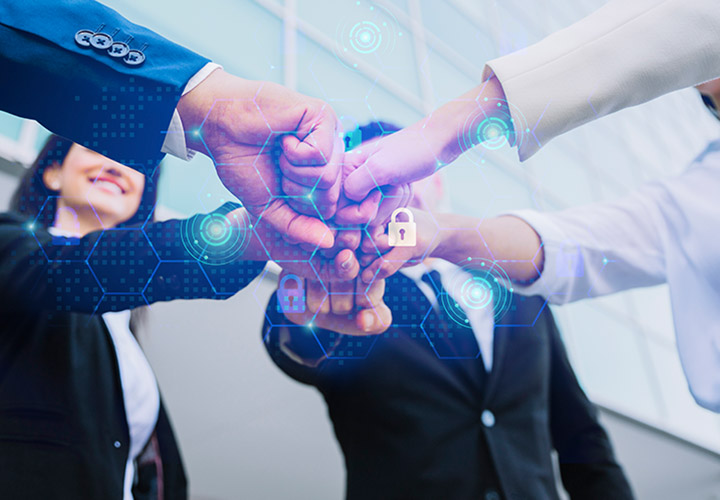 This service supports efficient operation of system environment and business 24 hours a day, 365 days a year.
WEB/DTP Design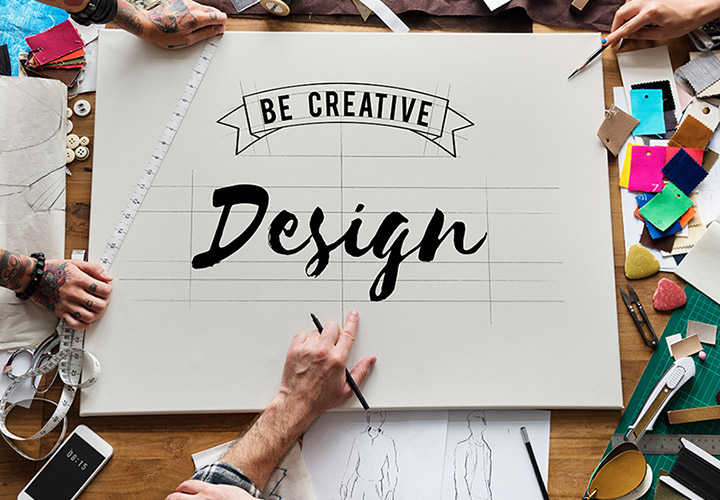 We make quality works utilising such as photos, illustrations and letters that client need.
Web Site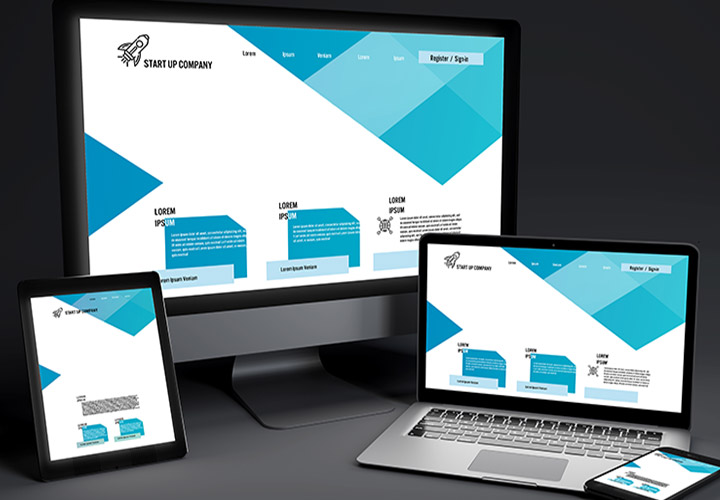 We use the latest design techniques to create websites to reach the goals and objectives.
Web Consulting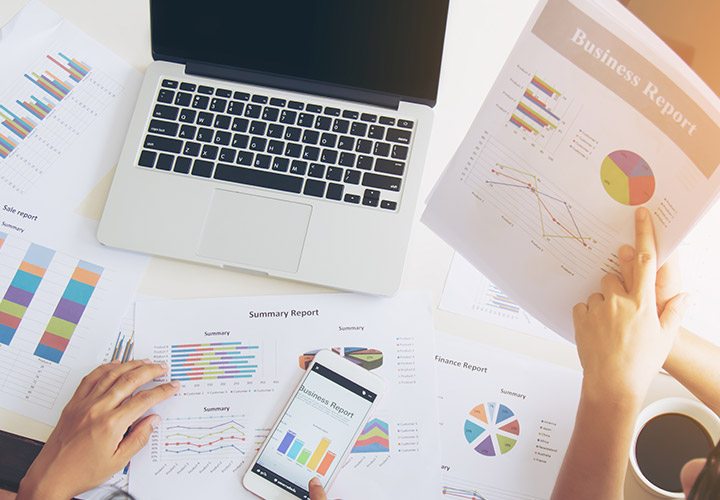 We verify the problems on each Web site and make improvements to realize a better WEB strategy.