Building Awesome
Unfold and approach us to assist in redesigning and making your desktop and mobile site with our game winning operations and strategies.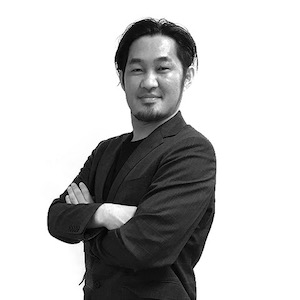 Hiroshi Tsubota
President/CEO
The only thing that hasn't changed since I founded ACRET is my feeling to our staffs. I want them to take pride in their jobs for each staffs and to love their jobs like they can be proud of it to someone they care a lot about!

As a Sevice Company
We constantly abandon ourselves, adopt a new flow and create services that can contribute to society using information technology.

As a Best Partner
We will propose and guide clients with system and web utilization including efficient operation by removing unnecessary workflow and expense.

We'll challenge Anything
We love challenges and finding solutions, and where we fail, we will keep trying!