Multilingualization Available
Be able to have conversations and meetings in English and also have overseas subsidiaries.

Web System Development
From upstream process to maintenance and operation, we take on the new challenge together with customers not only in-house development, but external services.

Many Achievements Creating Drupal
From large-scale sites to medium-scale sites, we have some track records of Drupal since 2010.
Service
We offer every service which meet user's needs.
WEB/DTP Design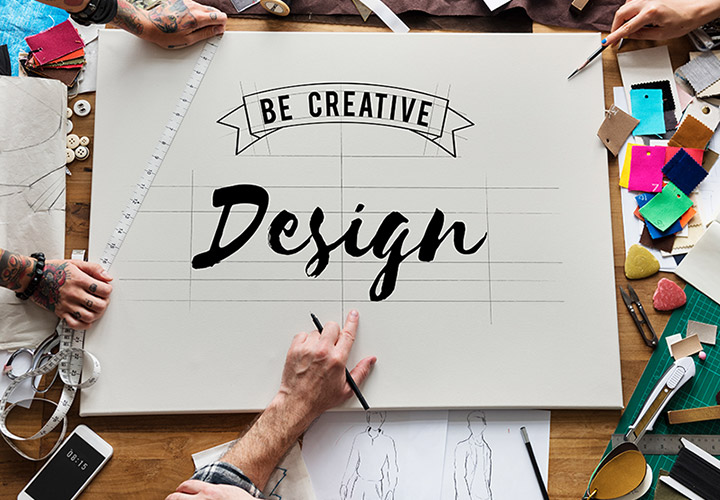 We make quality works utilising such as photos, illustrations and letters that client need.
CMS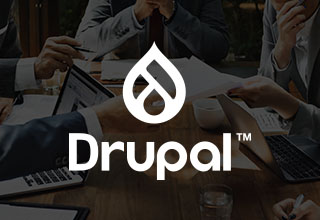 CMS is used to manage web content, allowing multiple contributors to create, edit and publish easily even if you do not have knowledge of it.