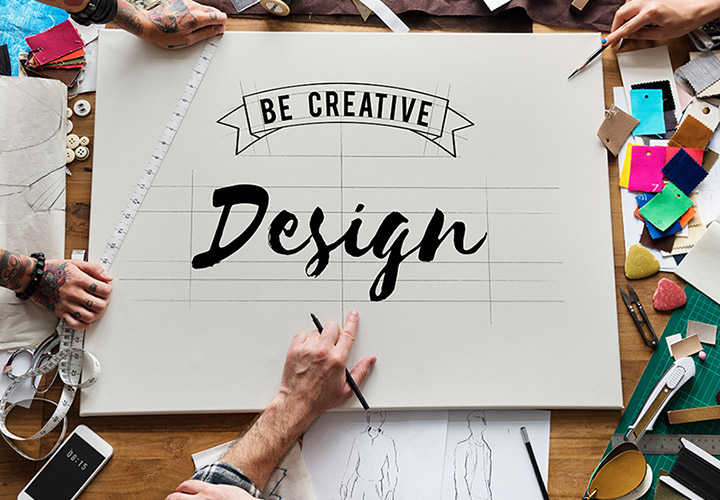 WEB/DTP Design
We make quality works utilising such as photos, illustrations and letters that client need.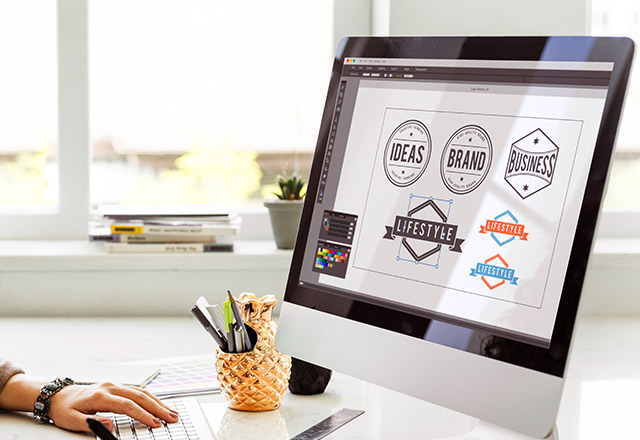 Planning
Our designer propose a design based on the image and opinions from client.
Our designer asks client image, and combine the designer's proposal and the customer's request to create a design. Then we confirm the schedule for it.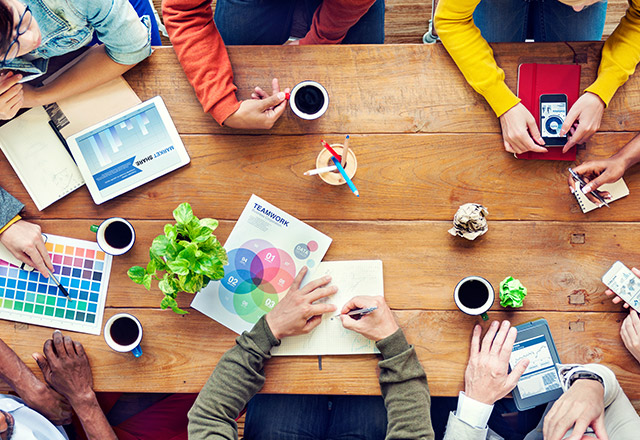 Design
We produce better designs by combining the opinions of clients and the suggestions from our designers.
Based on idea both from clients and the suggestions from the designer, we work diligently to solve client's issue. After producing it, our designer contact client to check the completed product, and if there is a request. Then, add and check it again to create a satisfactory design.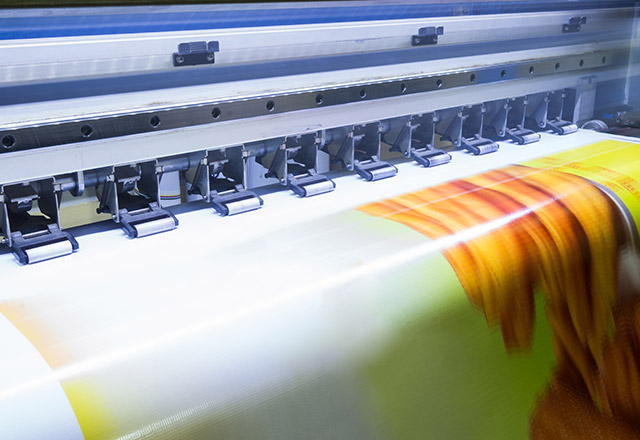 DTP
Our designers are responsible for converting the design into data and editing it.
Our designer edits the design created on the manuscript of paper media such as magazines and pamphlets into data according to the client's request. In the case of paper media, once printed, it cannot be changed unlike on the website, so our designers edit it firmly until the client is satisfied and double checks to make sure there are no mistakes.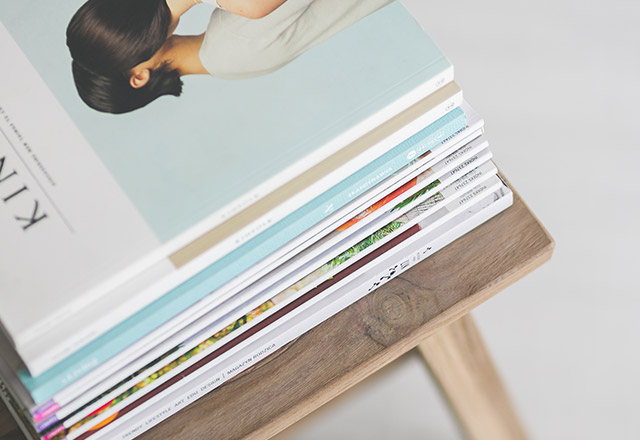 CTP
We print and deliver the design requested from the client.
We print the data on the paper media client has confirmed. In our company, we create design according to the schedule received from client and send it to the client if they are convenient.