Why Choose Acret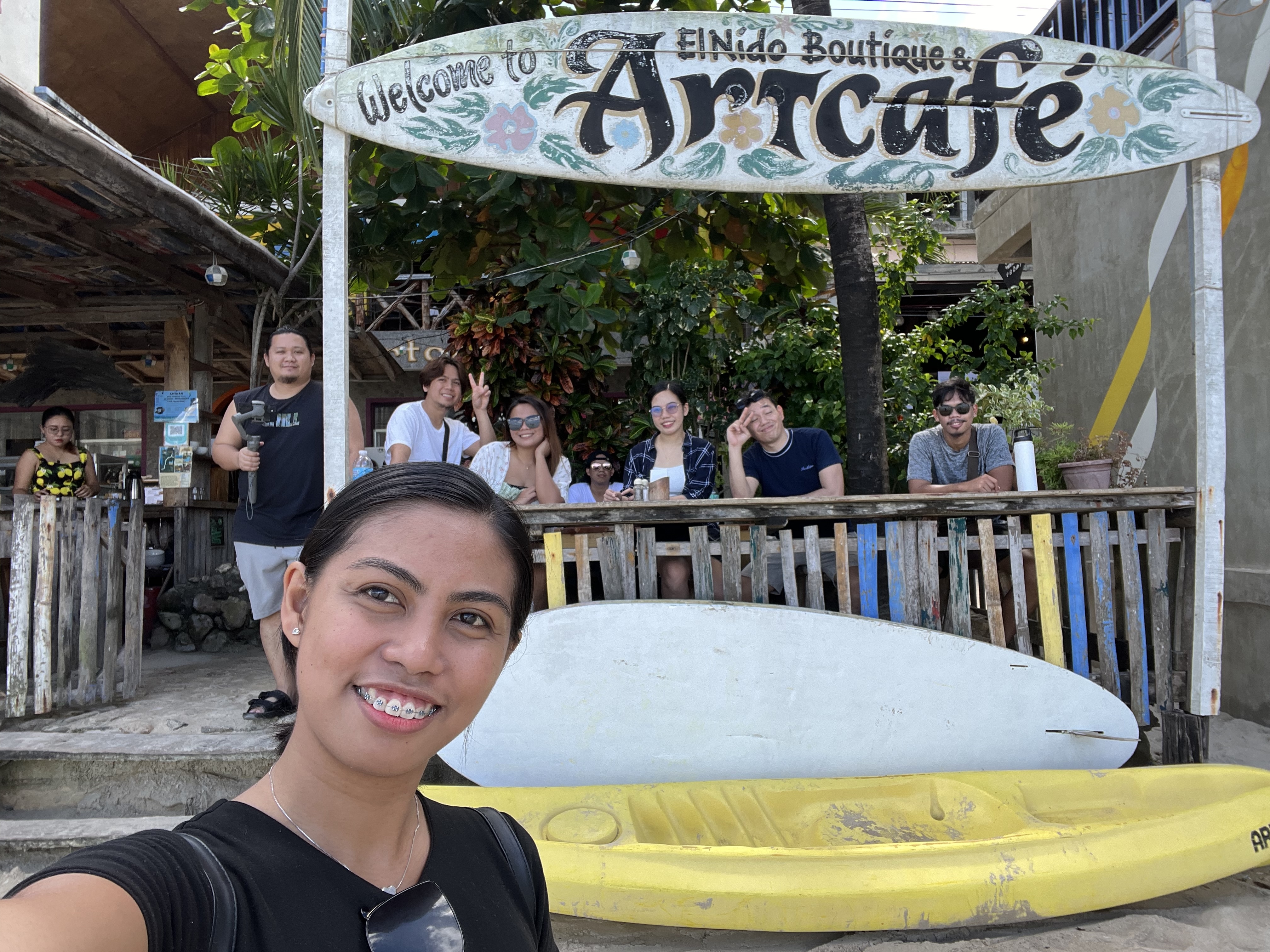 Imagine a career where you impact communities. You're working with a team to build a lasting space where your community thrives. Each project is an opportunity to end the workday with a sense of accomplishment. At ACRET we work, live, and do business with a distinct set of principles. It isn't just what we do; it's who we are. We've built a reputation for quality, integrity, and a passion for helping our community. We place a strong emphasis on teamwork. This means hiring the best people and doing whatever we can to help employees succeed.
benefits
When you join ACRET, you will help build the future, so it only makes sense that we invest in you. ACRET's complete benefits package for regular, full-time employees includes:
Medical Insurance
Annual Performance Evaluation
Company Winter Break
Travel *depends on the need
Roles
We're looking for energetic, committed doers interested in a career where they can make a difference. Is that you?
Core Values
Client Focus
Leadership
Integrity
Excellence
Teamwork
Innovation
Embrace Change
Profitability