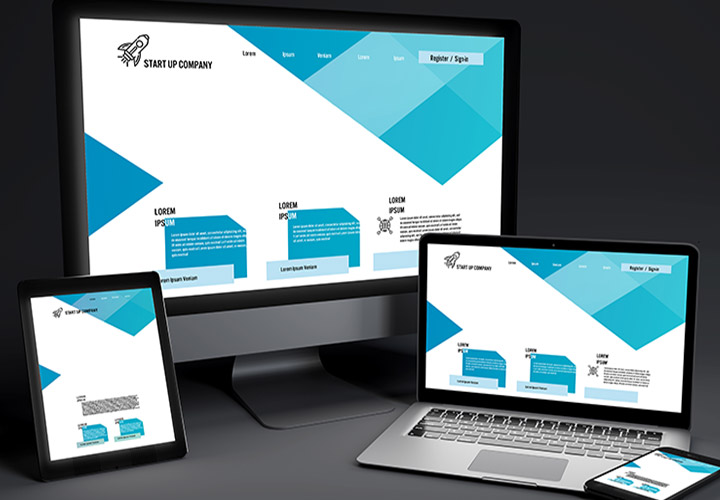 Web Site
We use the latest design techniques to create websites that reach the client's goals and objectives.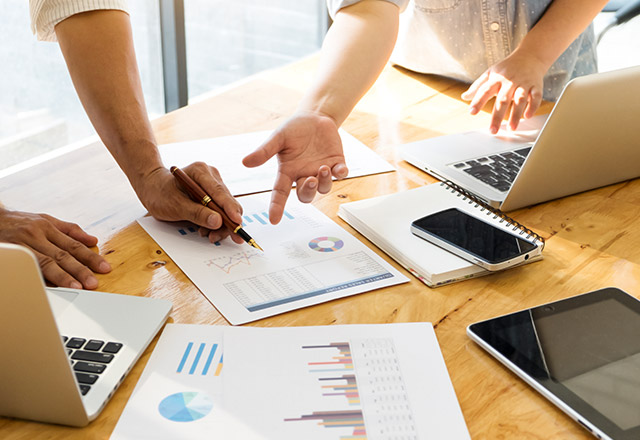 Planning
We ask the client what image they want to create and adjust the schedule.
We ask the client and think together what image and composition they wish to create and then adjust schedule. In order to create home page satisfy our clients, we set up a schedule for careful confirmation by the publication date of the desired home page, and set up a preparation schedule for the materials necessary for production.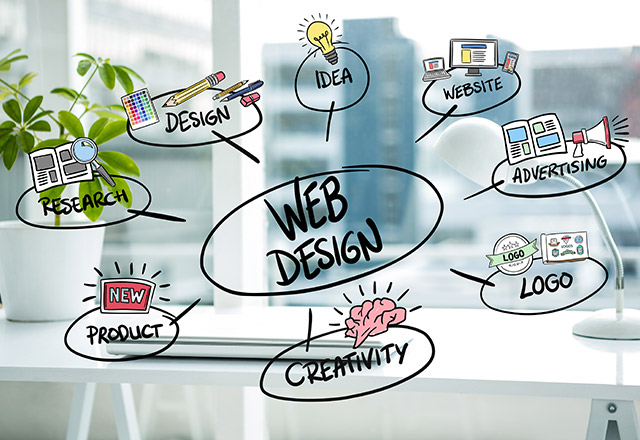 Design
We create the front design of the homepage based on the image from the client.
We produce several designs, such as those based on the opinions from clients regarding the color arrangement and placement location, and those based on the ideas from our staff. Then, we ask the client to confirm the design we have made. If there are another requests, we add them and bring them closer to the image of the client.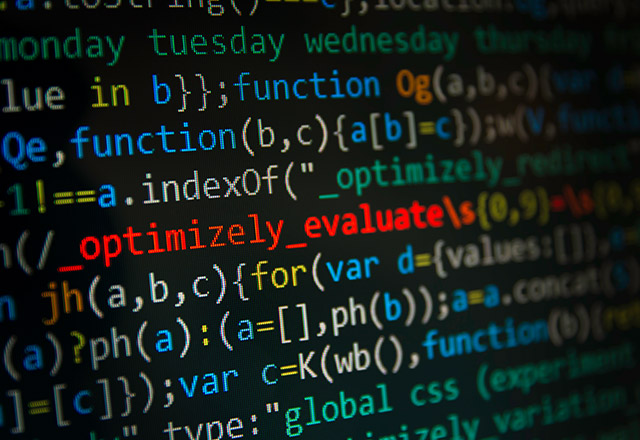 Coding
We will create a design that can be viewed on a web browser.
Our web designers will ask you how to express and display the design you selected on the WEB and implement it. We will create and provide a better homepage by implementing movements such as effects that could not be expressed in the design using HTML and CSS.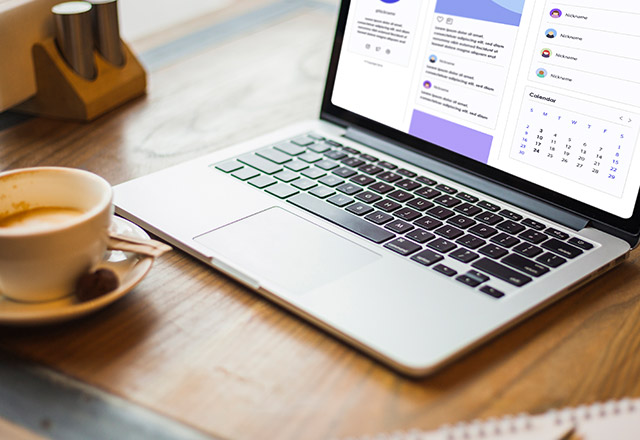 Release
We set up the created homepage in the browser so that you can browse it.
When creating the website, access is restricted so that it cannot be browsed by anyone other than the people involved. After that, we will remove access restrictions and allow anyone in the world to browse the client's homepage. The publishing of the website is based on the schedule set by the client, and our will contact you after the publication.