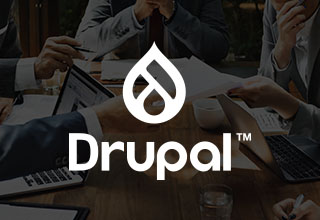 CMS
CMS is used to manage web content, allowing multiple contributors to create, edit and publish easily even if you do not have knowledge of it.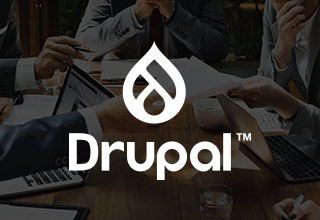 Planning
We will explain the CMS to the client, tell the introduction method and what is necessary for the introduction, and consider it together.
By introducing CMS, you can easily edit the website by yourself without knowing HTML and CSS. When introducing CMS, we will ask about the functions and the contents of the client's problems, and we will consider while making proposals according to your request.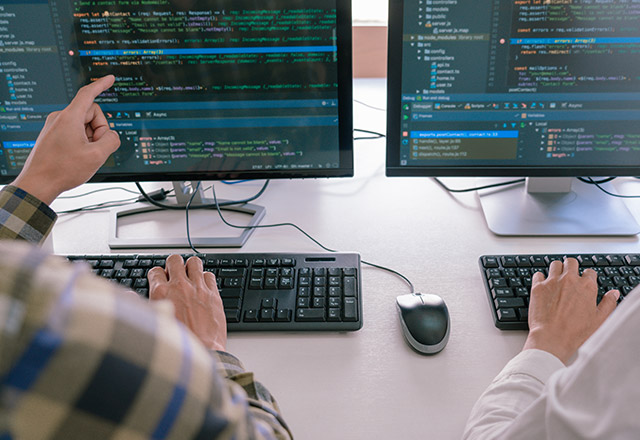 Development
We will proceed with the design and development of the design, system and contents of the client's website.
Our engineers will introduce CMS to the client's website. Then, we develop and change the system on the site for the purpose of delivering to the client an easy to use website.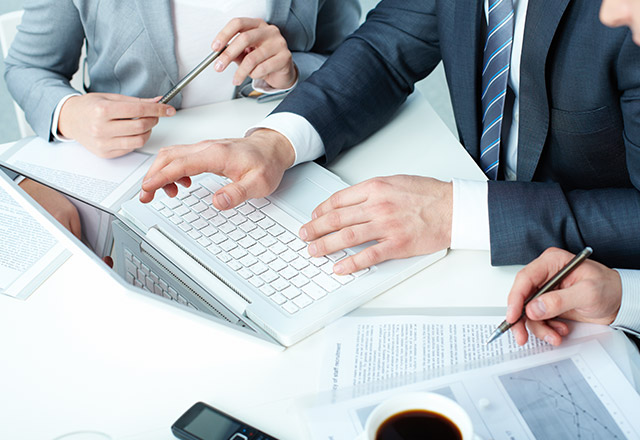 Share
Our staff will teach client passionately on how to operate the CMS.
After introducing CMS, our staff teach the client how to use it. If you forgot how to use it or if you do not know how to use it, please contact us and our staff will handle it. At our company, we set up the website in a test environment, then train you on how to create contents and inform about the operation method, operation effect, etc. We also let the client practice on it, and check the actual operation.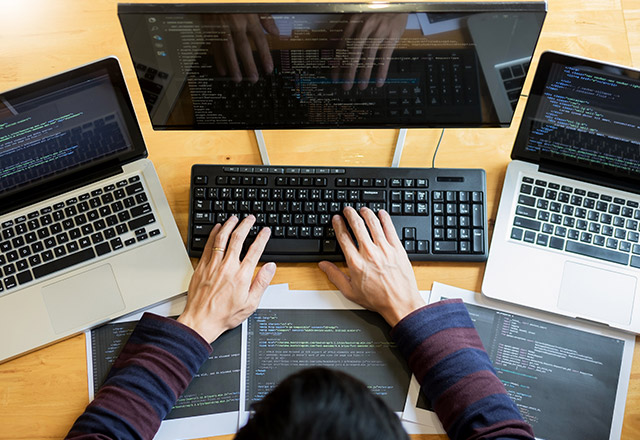 Release
Confirming production work on the day of release and verification after release to confirm that there is no problem on the system.
We perform release work to make it possible to browse the client's website that was stopped due to the introduction of CMS. After introducing the CMS to the client's website, our staff will carefully check if there are any problems such as errors or bugs on the browser so that the client can use the website more comfortably.