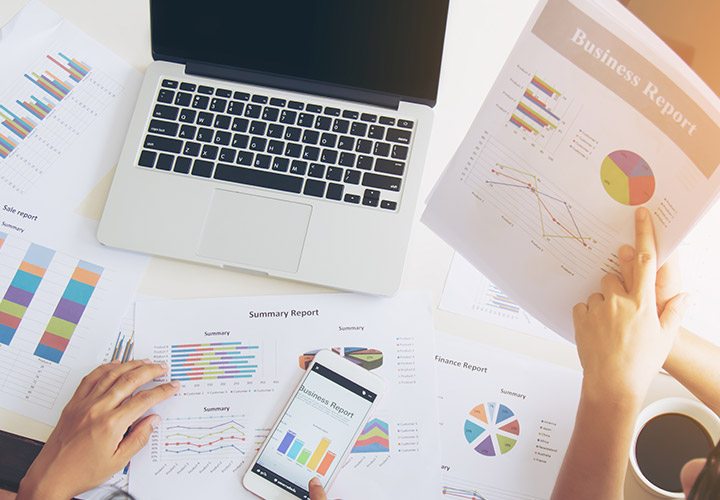 Web Consulting
We analyze the current state of the website, identify issues, propose and implement measures to solve them, and support you so that you can use the website more effectively.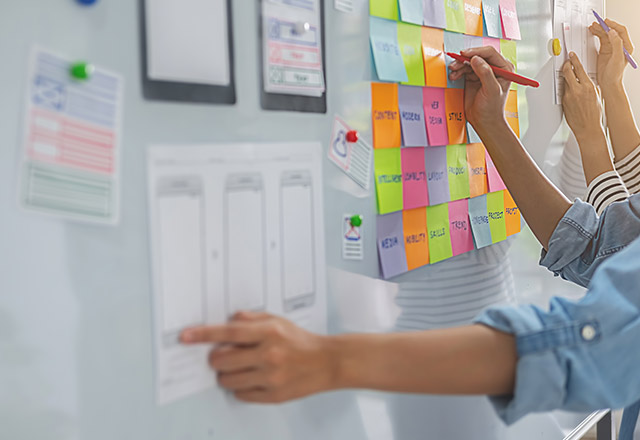 Planning
We will ask the client's purpose and goals and think about their vision of the future together.
We will check the current state of the client's website and propose measures that match the goals and objectives set by the client.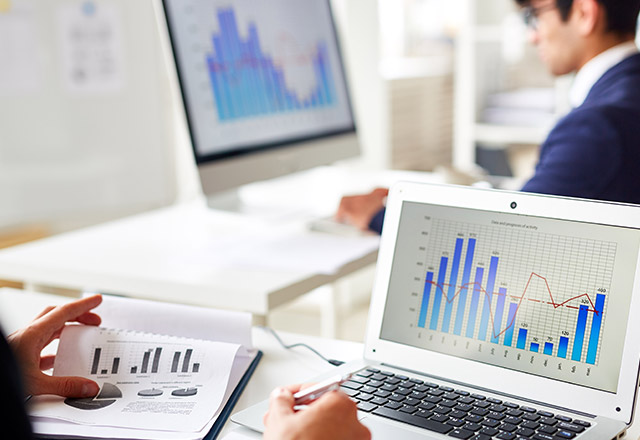 Marketing
Our staff will conduct market research and inspect the current state and areas that need improvement.
We investigate and compare websites of the same category as the client's website, and identify any deficiencies or improvements on the client's website. In addition, by investigating websites of other industries as well as competing surveys, you can clearly understand the current problems and issues.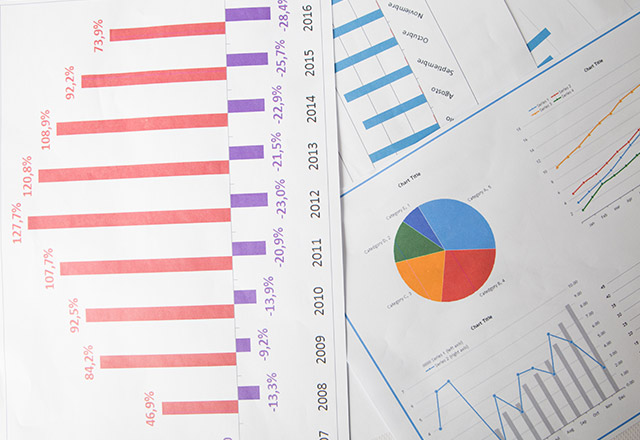 Analysis
We use various analysis methods and software to check the information and data on the website.
We analyze the entire site, including site data such as page views, visitors, route how visitors find the site, search word by using software tool. By doing so, we may find some problems and issues in detail which we could not find apparently. In addition, we could find a solution to that.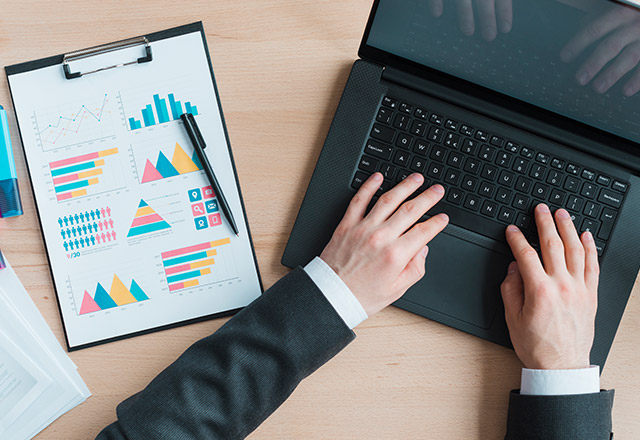 Report
We prepare a report that describes the contents of the survey and analysis and the countermeasures for it.
Client who is under contract of maintenance management, we would like to visit them once a month and point out and solve the problems and issues, countermeasures and changes from the previous time in detail and clearly. We will work together and support to find the best way to match the client's vision, so that it can be used more effectively.