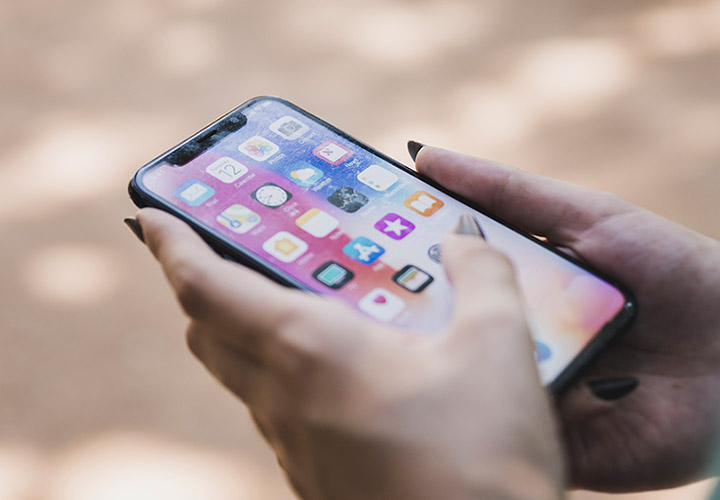 Application
We create apps include content elements such as apps specialize in our services and game apps. An application is basically software for doing some work, but you create an application that also contains content elements such as game applications.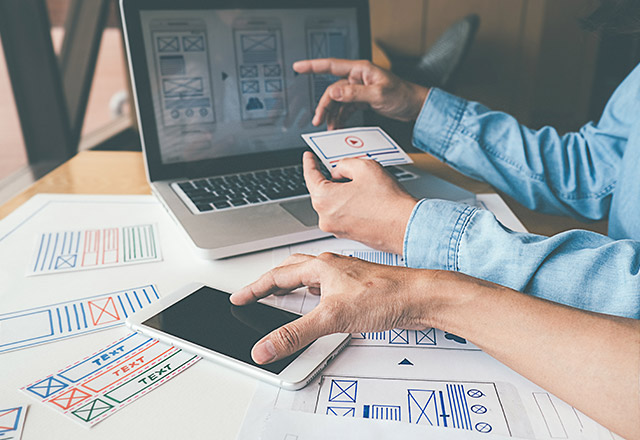 Planning
We listen to the request and propose an application service according to the request.
We ask you about the purpose of creating application, purpose of use, goals after creating the application, target image, etc. and make a proposal. In addition, we listen to your requests regarding application design, layout, functionality, etc., and our staff will create designs and shift contents according to the image image and propose to clients.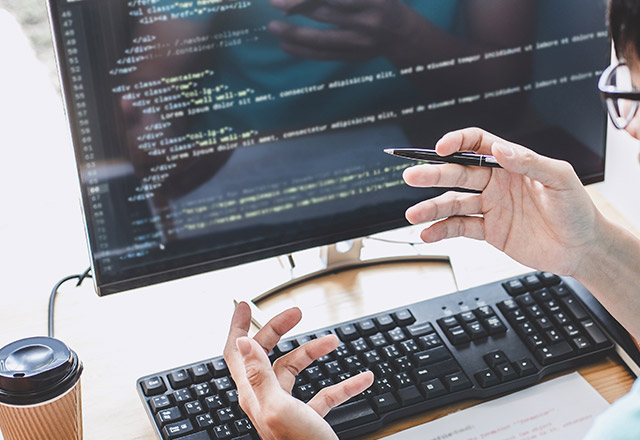 Development
The development work is divided into several processes so that the application can support various devices.
We implement the program based on the requirement definition document from the client. Since the development environment differs depending on the OS, our engineer staffs respond what client wishes to product. For iOS, we use a development tool called Xcode and develop with a specialized programming language such as Objective-C or Swift.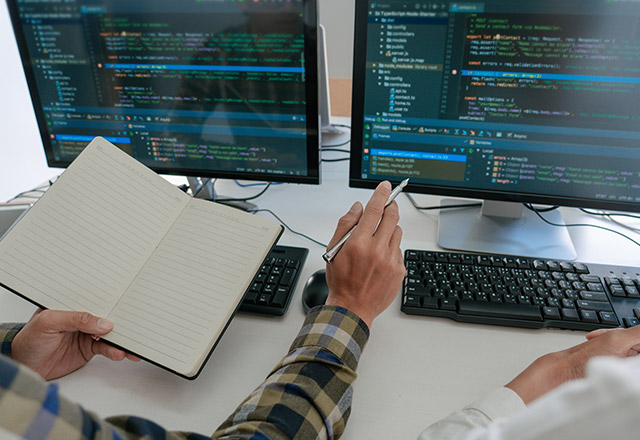 Test
Using various devices and checking the operation many times to see if there is any malfunction.
There are various test methods such as using the simulator in Xcode and testing on the actual iPhone screen. Our engineer staffs debug any issues in your application during testing, quickly address the issues and repeat development and testing. After the test is completed, if there is a request to try the application made by our company on the client, we make corrections at any time and make it according to the proposal.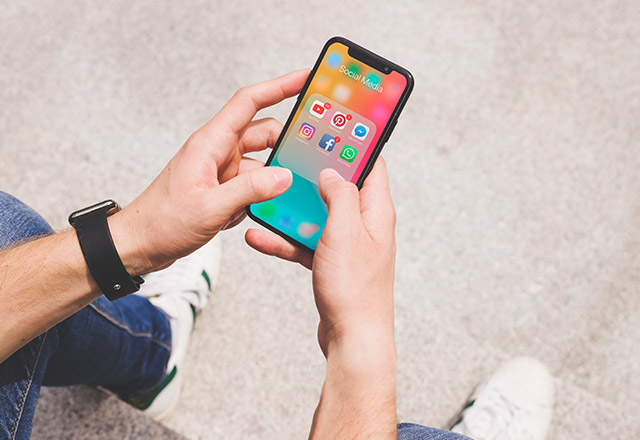 Release
After confirming the operation work, apply for the application and release the application.
Apply for the app created from iTunes Connect. The app cannot be released, if this application does not pass this After the application is completed, our engineers monitor the application after release it and check if there is a defect or failure, and then create a better application.