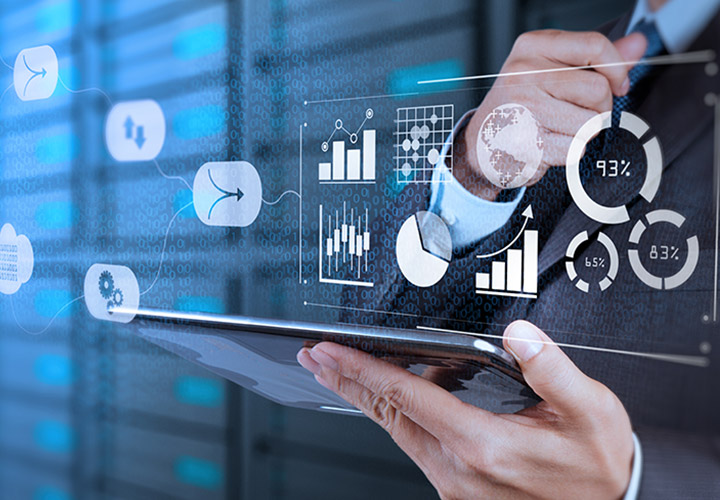 System
Creating system that realizes a new work structure for the purpose of improving efficiency and optimizing existing work.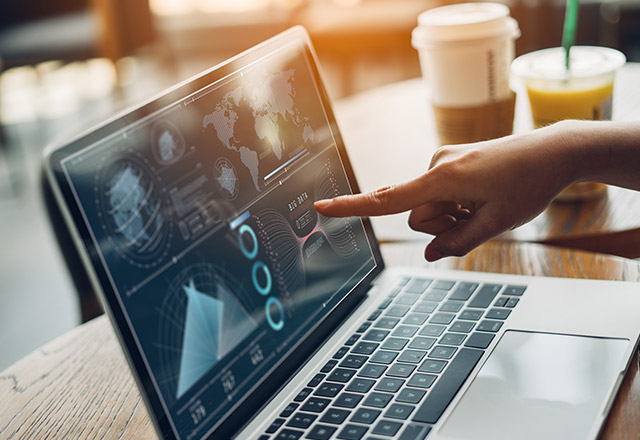 Planning
For the purpose of improving the efficiency and optimization of existing work and realizing a new work system, we create a system tailored to the work.
We evaluate the system image of the client's cloud environment and propose the most suitable solution that meets your needs. The purpose and goal of introducing cloud infrastructure, system image and functions that we want to realize differ from client to client, we listen to your requests and make proposals from our team of experts and make a combined production schedule.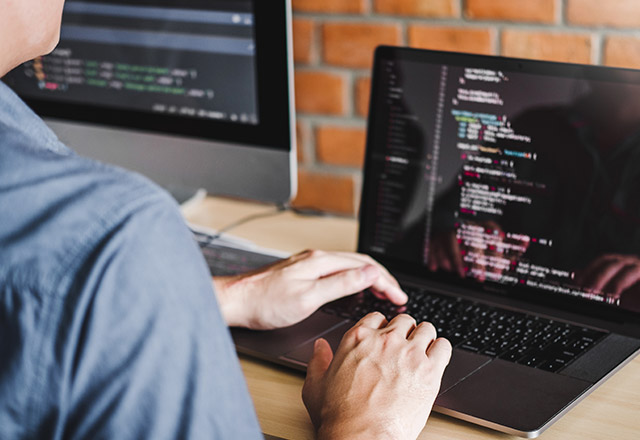 Development
Our engineers develop the system based on the proposal contents decided with the client.
Our engineers will design and build a cloud environment based on the proposals received from our clients. They will create a system that is close to what you can imagine according to the client's request, budget, and scheduling.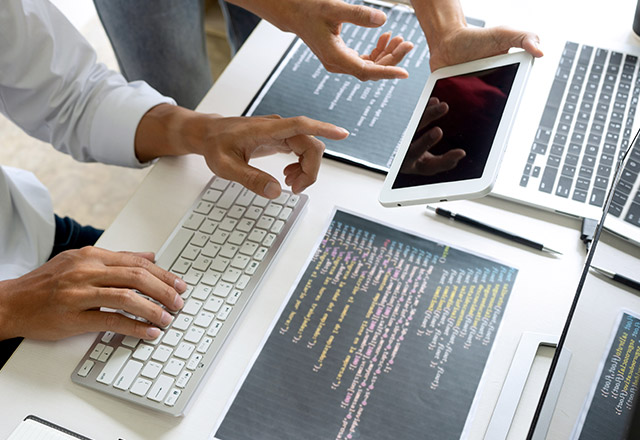 Test
Check to see if the system is created based on the client's request and operates as intended.
From the content of the proposal, we ask the client to check what our engineer has produced, check whether it can actually operate, check the system content, and ask if there are any additional requests. We will arrange detailed design information and construction conditions. Our engineer will listen to the client's request at the time of testing and modify the system each time according to the opinion.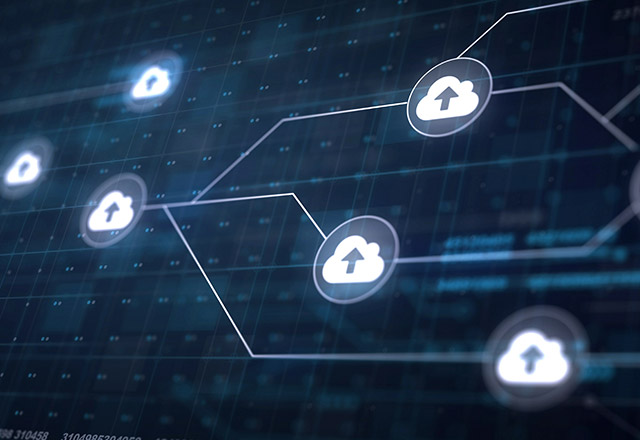 Release
Our engineer will deliver it to the cloud environment after confirming with the client that the construction work has been completed.

After confirming with the client that what was produced to meets the request, our engineer will then deliver the site to the cloud. After delivery, we will manage system failures and support the operation of the configured cloud environment according to the customer's request.