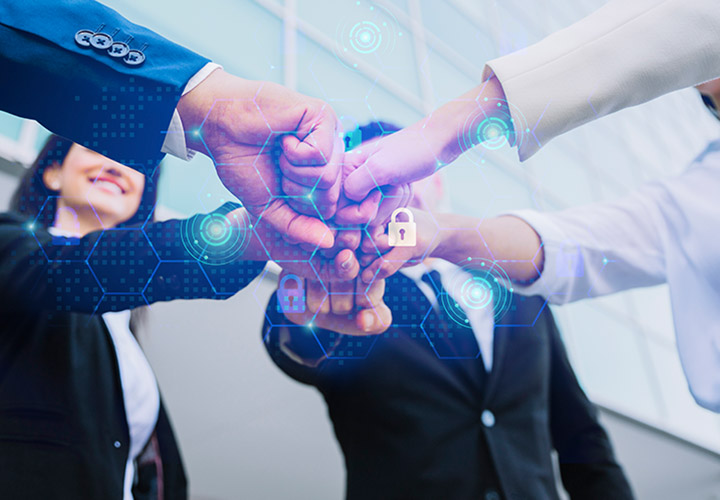 Operation
We support efficient operation of client's system environment and operations 24 hours a day, 365 days a year by system monitoring, help desk, remote hand (remote operation), visit support, etc.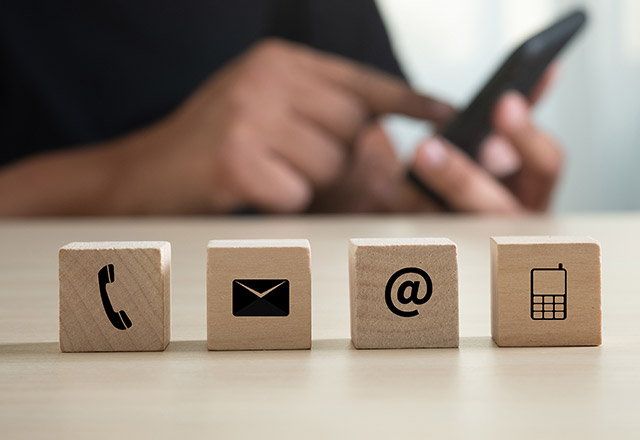 System Management
Our staff promptly respond to and respond to inquiries regarding services within the client's system environment.
Our staffs aim to quickly respond to the website system configuration, operation form, inquiries regarding the system, and support for recovery when a system trouble occurs. Our staff performs day-to-day operations and checks whether there are any problems with the website or system status.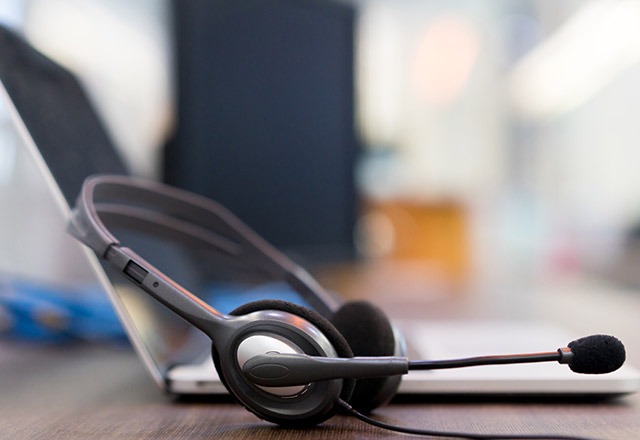 Support
We support you flexibly according to the system.
Our staffs perform operation management and maintenance to prevent clients' websites from stopping due to server or network failures. Since we share client information within all the staffs in our company , we will promptly respond to it.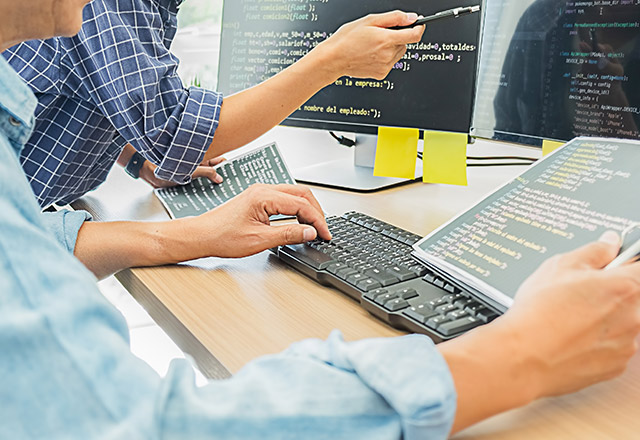 Troubleshoot
Our staffs quickly resolve any problems that occur on the website or system.
If there are some bugs, our staffs promptly respond to it, find the cause and solve it. In addition, our engineers monitor the client's system and edit and optimize the system so that system failures will not occur again.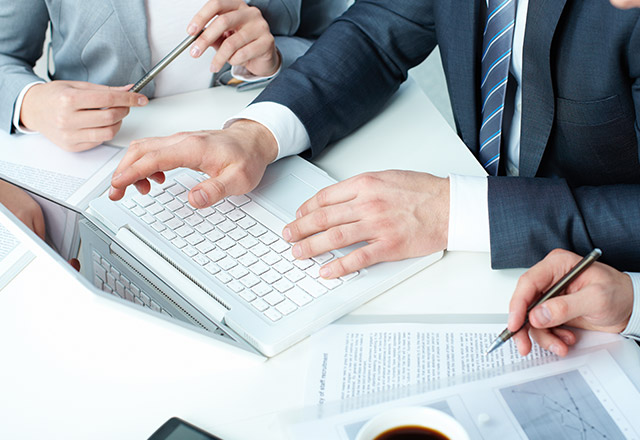 Report
We tell the client details of the failure such as errors and bugs and our future countermeasures in an easy-to-understand manner.
We tell you what to do and what our staff should do when an error or bug occurs on the client's website or system. In addition, our staffs teach the client what to do in the future as countermeasures.